Nissan Switch Vehicle Subscription Service Details
The Nissan brand is joining the world of subscription services with what it is calling Nissan Switch. This "on-demand driving" program is launching in the Greater Houston area and is designed to allow drivers to test out different Nissan vehicles to help plan their next purchase and also switch up their daily vehicle when they need a change. Get all the details on the Nissan Switch vehicle subscription service below and find out how you can take part in it.
Read more: How Far Can the Nissan Altima Take Me?
Nissan Brand Tests Its First Vehicle Subscription Service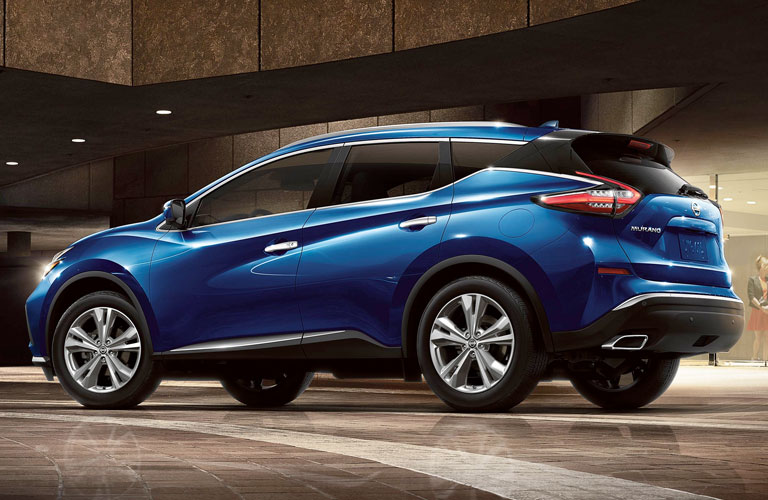 The Nissan Switch subscription service is launching in the Houston area and with it a variety of vehicles will be available. Members of the subscription service will be able to switch up their daily ride and enjoy getting behind the wheel of vehicles like the spacious Pathfinder, the power-hungry GT-R, and the project-ready TITAN pickup truck.
This subscription service will come with no long-term contractual commitments, allowing customers to end their service whenever they desire. This program allows drivers to have one vehicle for their daily lives and another for when they want to spice things up. Nissan Switch will provide subscribers with access to vehicles from the latest model year, meaning that these vehicles will come equipped with the latest tech and features.
Two different service levels will be available as a part of the subscription service and members can switch tiers each month if they'd like. Subscribers can switch their vehicles as frequently as every day and the monthly subscription covers the vehicle, cleaning, insurance, maintenance, roadside assistance, and delivery.
The Select program level runs members $699 per month and will open access to Altima, Rogue, Pathfinder, and Frontier models. The Premium program level adds the LEAF PLUS, Maxima, Murano, Armada, TITAN, and 370Z to the list of available models for $899 per month. Members can gain access to GT-R models for $899 per month plus $100 per day up to seven consecutive days.
Read more: 2020 Nissan Sentra Color Options 
The arrival of the Nissan Switch program is an exciting addition to the brand's image and its lineup of services. Interested customers can get additional information by visiting the subscription service's webpage.