What's the difference between the Nissan Titan and the Titan XD?
Sometimes you just need the right truck for the job, and Nissan understands that. That's why they provide two great full-size truck options. Let's explore these two models and answer once and for all What's the difference between the Nissan Titan and the Titan XD?
What truck models are in the Nissan lineup?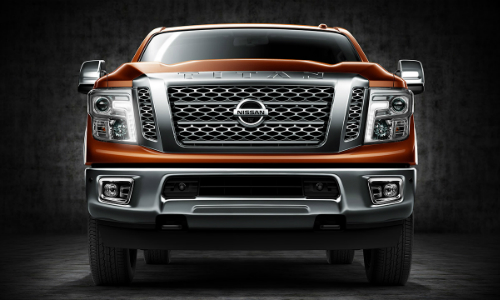 Before we tackle the Titan versus Titan XD question, let's first take a look at the truck lineup from Nissan. It may surprise you to know that Nissan now offers three truck options. That's more than many of its competitors. The smallest truck is the still very capable Frontier. The next step up from that is the Titan, and then at the top of the heap is the Titan XD, which was recently introduced in 2016.
With three trucks to choose from, Nissan ensures that you can get the right truck for your needs and for the job at hand. We have in-depth pages on all three of these great trucks. Learn more information below.
Is the Nissan Titan XD a heavy-duty truck?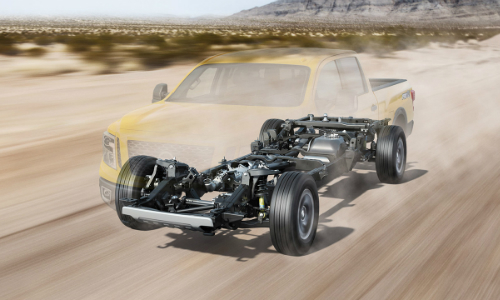 Indeed the Titan XD is a heavy-duty truck. The Titan and Titan XD may share a name, but they don't share a frame. The Titan XD was built from the ground up as a heavy-duty truck. This is obvious right from the frame, which is a Nissan frame that was only previously used in heavy-duty commercial applications.
For the sake of comparison, the 2017 Nissan Titan can tow a maximum of 9,730 pounds and carry a payload of 1,940 pounds when properly equipped. The Titan XD on the other hand can tow 12,640 pounds and carry a payload of up to 2,910 pounds.
2017 Nissan Titan Color Options
Does the Nissan Titan or Titan XD have a diesel option?
Here is the other big difference. The Nissan Titan has multiple engine options, but they are all gas. The Titan XD on the other hand has both a gas engine option and a diesel engine option. The diesel isn't just any diesel either, but a real Cummins diesel engine. On top of that, Nissan backs both of these trucks by America's best truck warranty with 5 years or 100,000 miles bumper-to-bumper.