2020 Nissan Altima Color Options
If you are looking for a vehicle that is impossibly smart with enough power, we invite you to check out the 2020 Nissan Altima. This car offers the latest technology to help unlock the joy of driving. Some of these features include driver assistance and Intelligent All-Wheel Drive. There is up to 273 pound-feet of torque and 248 horsepower to allow drivers to handle the car better than most, all while having up to 34 highway miles to the gallon. While there is a lot of features to look forward to, there are color options that really shine. Keep reading to see all the color options available on the 2020 Nissan Altima.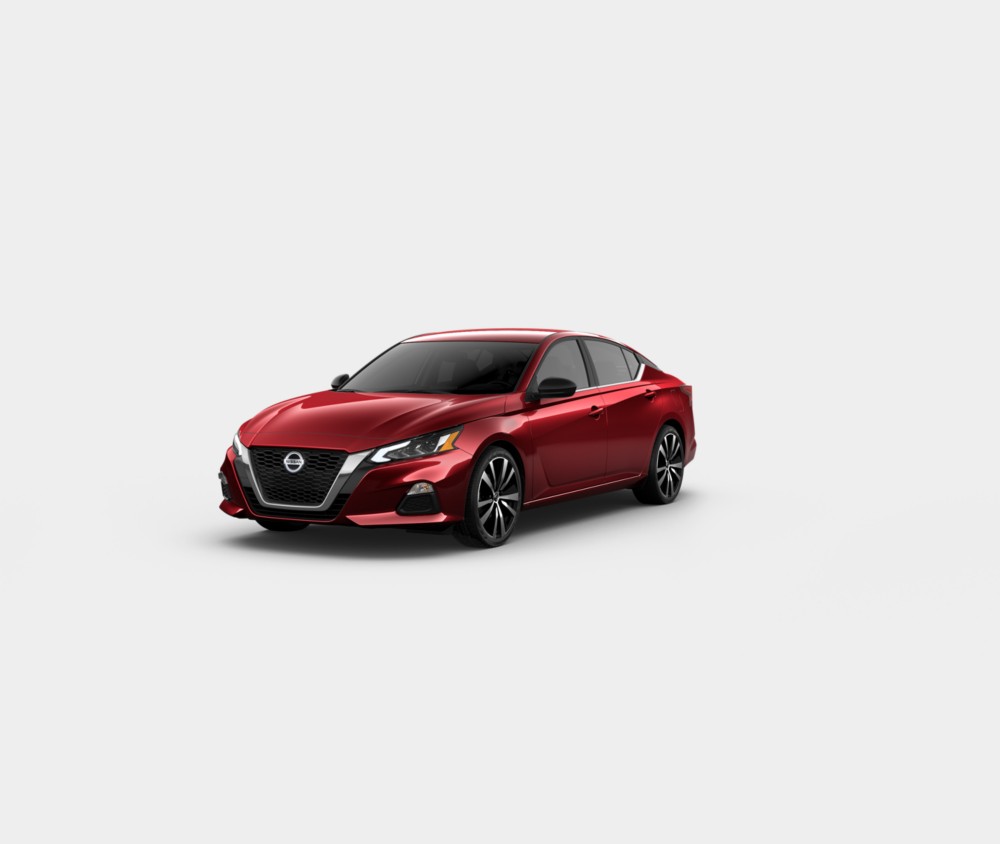 Sunset Drift
Deep Blue
Storm Blue
Super Black
Gun Metallic
Brilliant Silver
Glacier White
Pearl White
Read more about the Nissan Altima: What technology features does the 2019 Nissan Altima have to offer? 
Check out our online inventory
We want to make sure you find the color option you are looking for. Make sure to check out our online inventory to see if the color you are looking for is in stock. If you do not happen to see the color you were hoping for, let us know. Once we have it in stock, we will contact you! 
Read more about the Altima: Check out this full review of the 2019 Nissan Altima