Charlie Clark Alton Gloor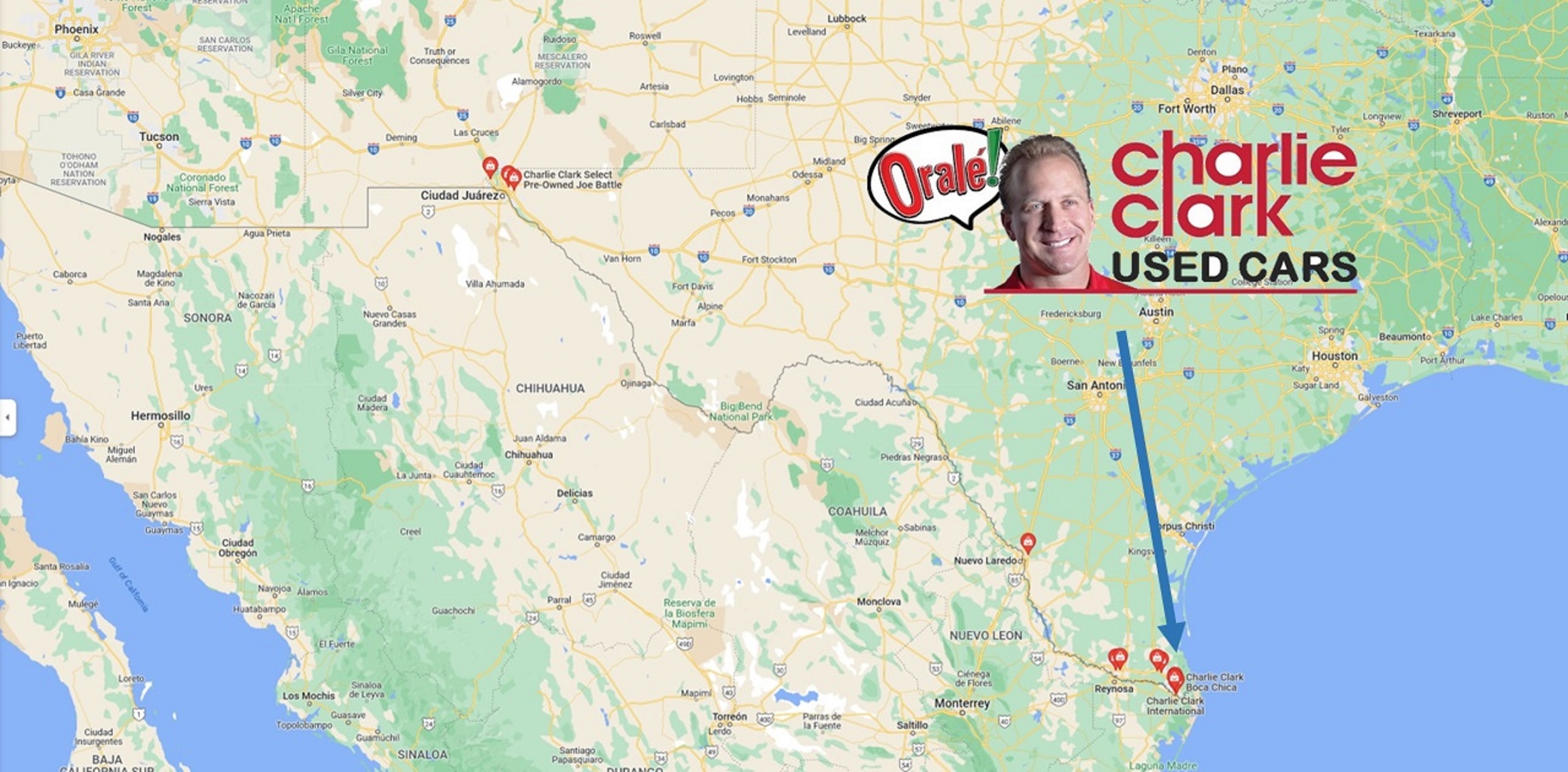 Charlie Clark Alton Gloor Is Part Of The Charlie Clark Family Of Dealerships
Charlie Clark Alton Gloor 1140 East Alton Gloor Boulevard, Brownsville, Texas 78526 (956) 801-2300 is part of the Charlie Clark Auto Group family of automotive dealerships. We aim to serve you well. If you are shopping for new or used car, truck, van or SUV be sure to also look at New and Used Nissan vehicles at Charlie Clark Nissan Harlingen. Our Harlingen Nissan store can assist your in the same way as all our Charlie Clark stores. Shop and Compare us today.
New and Used Car, Truck, VAN And SUV Automotive Shoppers Also Look At Nissan Harlingen. Charlie Clark Has One Of The Best Nissan Inventories In Texas
It Is Hard To Beat The Great Prices And Service At Charlie Clark Nissan Harlingen

Call, Submit or Visit Us Today.